Servant Leaders
Do nothing from selfishness ambition or conceit, but in humility count others more significant than yourselves.
- Philippians 2:3 ESV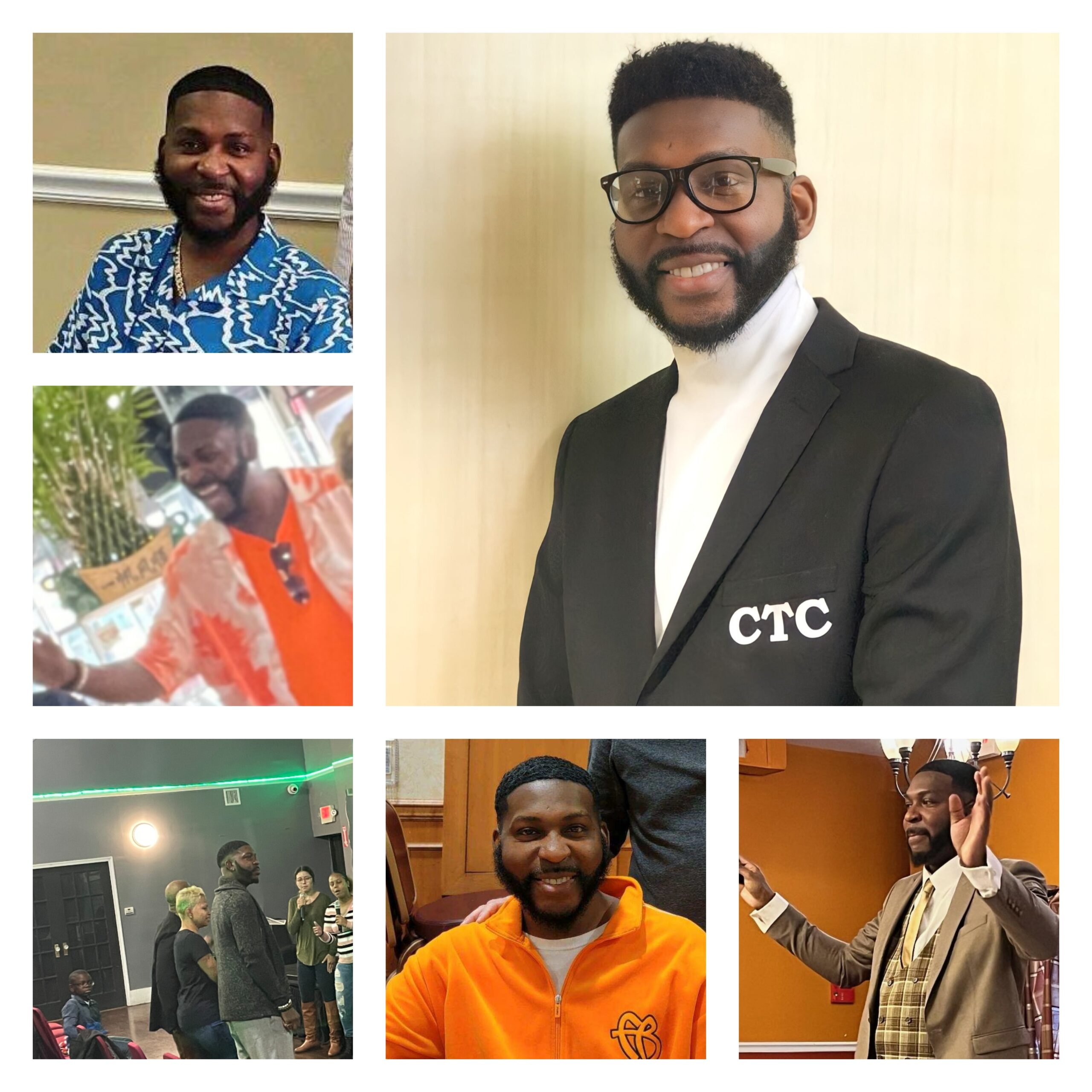 Rev. Lavar Thomas
As the Lead Pastor at CTC, Pastor Thomas seeks to shepherd and instruct the saints in the fullness of the gospel. He considers it an honor and to serve The Lord in the mission to educate and promote new and seasoned disciples into a life truly transformed by Jesus Christ and adherence to the Word of God.
Bro. David Ingersoll
Elder David serves as the intercessory prayer leader at CTC.  He has ministered in the city of Newark for over 30 years as a missionary and evangelist. He truly is one who lives out God's admonishment to pray without ceasing and he is always willing to offer a word of encouragement to anyone in need.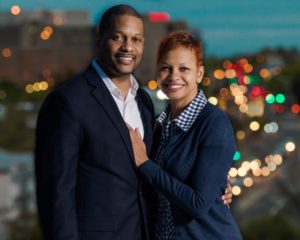 Rev. Keith Wilks Sr., DMin
Rev Wilks, is one called by God with an apostolic mandate to equip church leaders and fellow saints "for the work of ministry". It is with this grace, he received God's vision to establish CTC as a kingdom outpost of gathering for worship, fellowship, edification and equipping for his people.
After graduating high school in Newark, NJ, Rev Wilks received a congressional appointment to the US Naval Academy in Annapolis, MD. Following his military service, prior to answering the call to ministry, his professional career spanned over 20yrs in the finance industry as a senior sales and operations executive and ultimately as CEO of his own firm.
He has since served as a servant leader for various ministries and currently serves CTC church leaders in NJ and Nairobi, Kenya. He holds a Doctor of Ministry degree from Eastern Theological Seminary of Lynchburg, Virginia. He is happily married to Sis Tiffany Wilks and is a proud father to two adult sons, Keith Jr & Devon.
Schedule or Speak with a Minister
Looking to schedule a minister for a service or event?  Or do you have a personal need and need guidance or prayer.  Contact us now.