Servant Leaders
Do nothing from selfishness ambition or conceit, but in humility count others more significant than yourselves.
- Philippians 2:3 ESV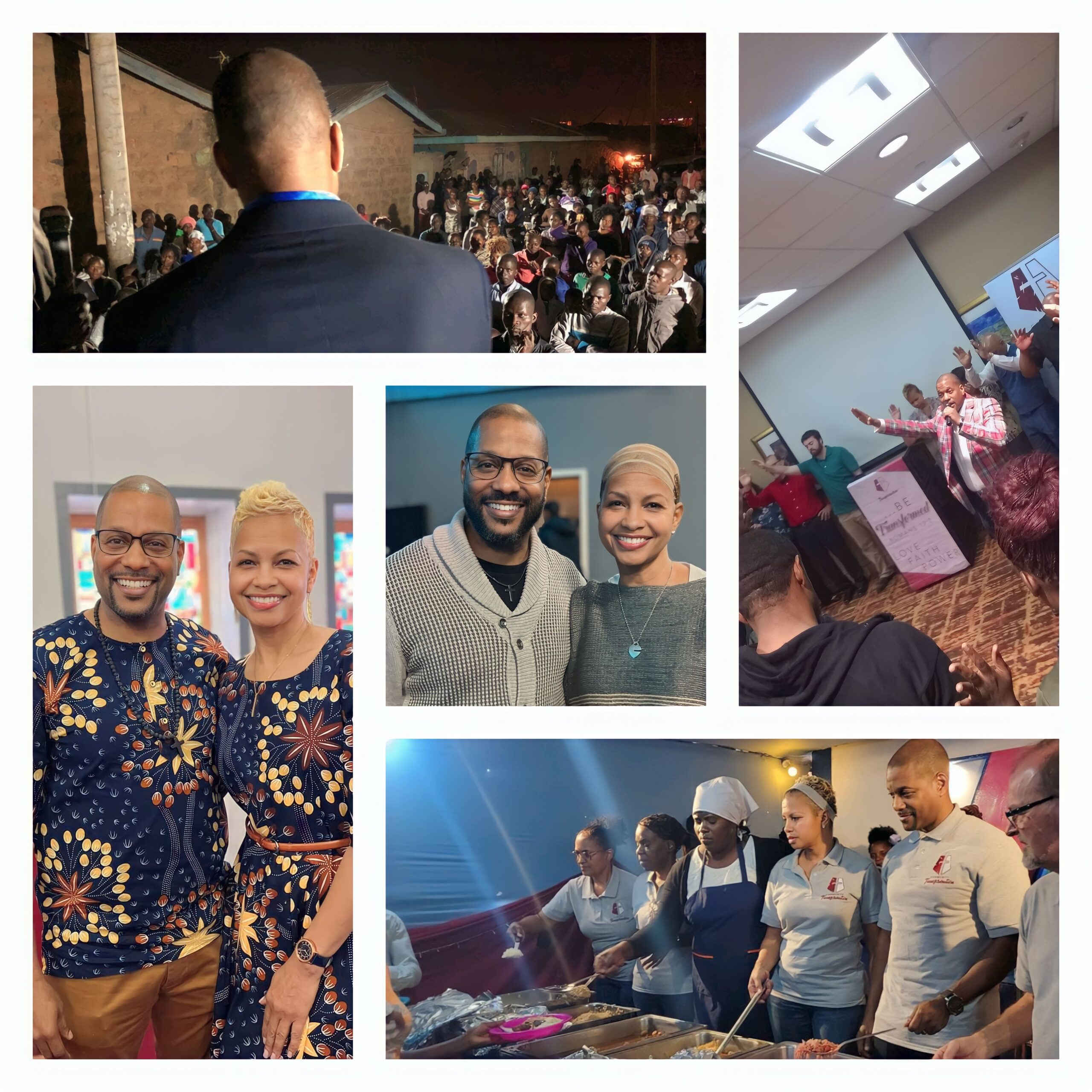 Rev. Dr. Keith & Sis Tiffany WIlks
Rev Wilks serves as a servant leader for various ministries and currently serves CTC leaders in NJ and Nairobi, Kenya. He holds a Doctor of Ministry degree from Eastern Theological Seminary (ETS). Sister Tiffany is a registered nurse and currently holds an Associate of Theology degree from ETS. Both are licensed Life Core Therapists who are intentional about co-laboring with other ministry leaders to see transformation in the lives of their leaders and parishioners.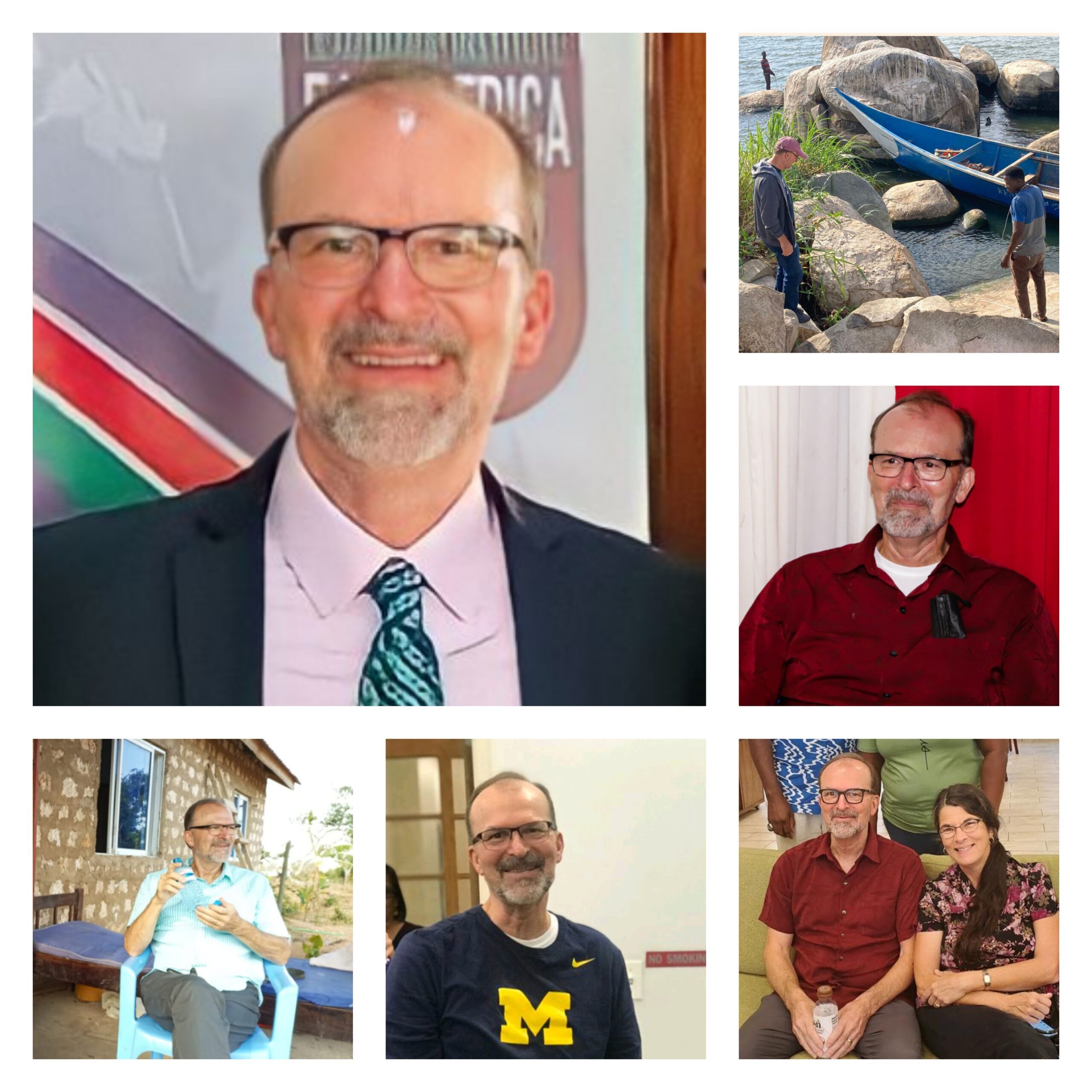 Bro. David Ingersoll
Elder David serves as the intercessory prayer leader at CTC.  He has ministered in the city of Newark for over 30 years as a missionary and evangelist. He and his wife Carol, have carried forward God's vision for CTC to serve those who are "without" through our ministry to the nation of Kenya and the ministry leaders there. The Ingersolls are believers whio live out God's call to pray without ceasing and they are always willing to offer a word of encouragement to anyone in need.
Schedule or Speak with a Minister
Looking to schedule a minister for a service or event?  Or do you have a personal need and need guidance or prayer.  Contact us now.